Why is a cover used in pile dwellings
DIY: Self-sewn cover as a "paper boat" dust jacket for notebooks and notes
As an author, I often get ideas. And preferably not only when you are sitting at your desk full of creativity and ideas should tumble at the push of a button, but also when you really don't need it. Whether shopping, on the playground, doing sports, cooking or on vacation - suddenly she is one of these ideas. And experience has shown that I won't let go of it again before I've written it down. Of course, it's not a problem on the desk because you always have pen and paper to hand. But unfortunately not on the go or while traveling. So many years ago I got used to always having something with me to write with. The most practical thing, however, is to write down stories, handicraft ideas & Co. in thick notepads. They are simply easier to find again than the umpteenth note. Unfortunately, these are not really nice to look at, unless you invest a lot of money in such a notebook.
For this reason, I spontaneously dared to create a protective cover for said notebook. And because I think my newly dressed notebook is so cute, I'll show you the result here.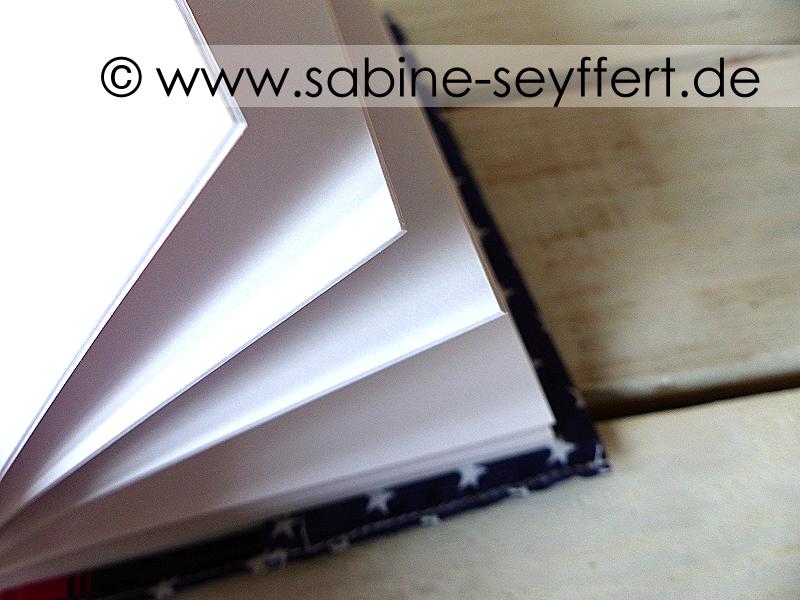 What is needed:
Solid cotton fabric / smooth woven fabric, fabric chalk, pins, pencil, fabric scissors, sewing thread, sewing machine, scraps of fabric and Vliesofix.
How to do it:
Unfortunately, I have little idea of ​​sewing technology and the precise cutting to the millimeter is absolutely not one of my strengths. That's why I sewed the cover completely "free snout". I used the fabric in two layers so that the envelope got more stability. That's enough for the size.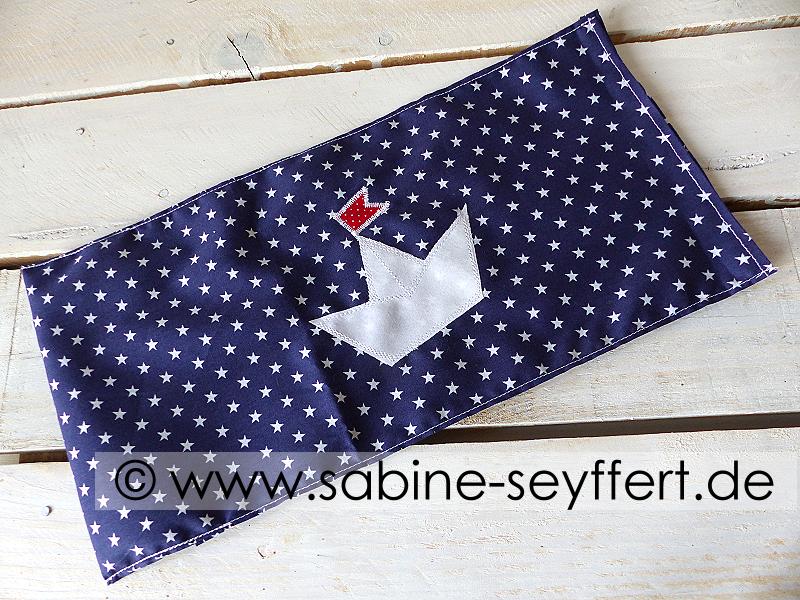 At the end I sewed a "paper boat" onto the front with white fabric and some Vliesofix as an application and eye-catcher. I just like the motif so much 🙂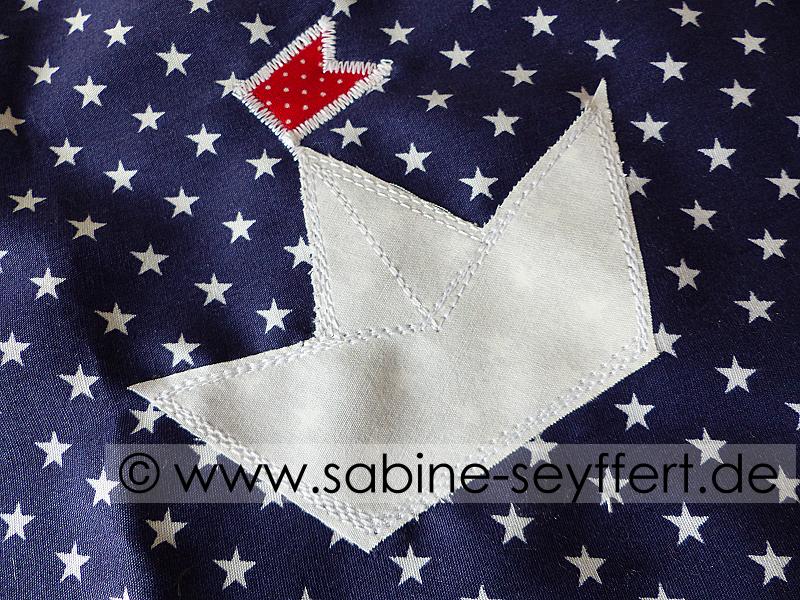 Somehow I forgot to take detailed photos while sewing, on which you can see exactly how exactly the cover is sewn together ... But since there is still a cover on my to-do list that is needed as a gift, I will make it up with it.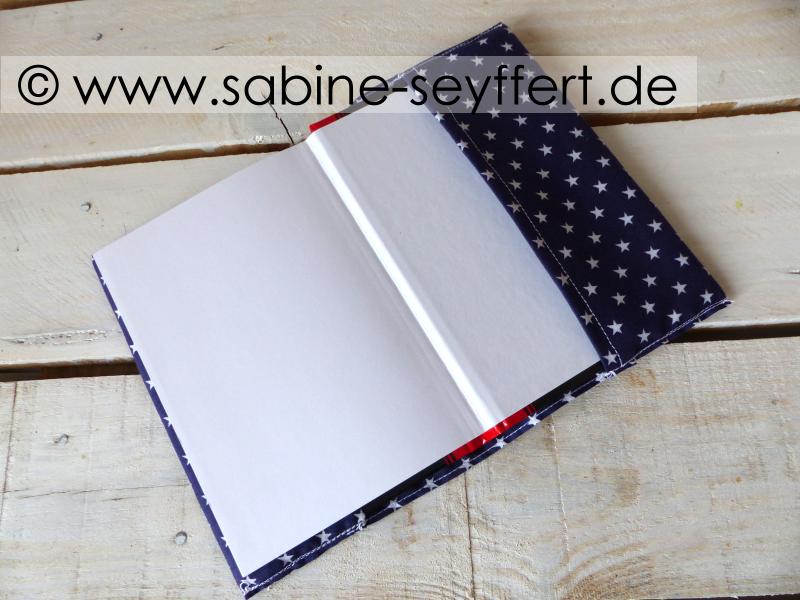 In any case, I'm happy that my magazine now has a great cover 🙂
By the way, you can find more ideas about sewing in this section, other creative things there.
protected by copyright, © Sabine Seyffert

This entry was posted in Books, Sewing, Summer. Bookmark the permalink.