Which is the best international school of design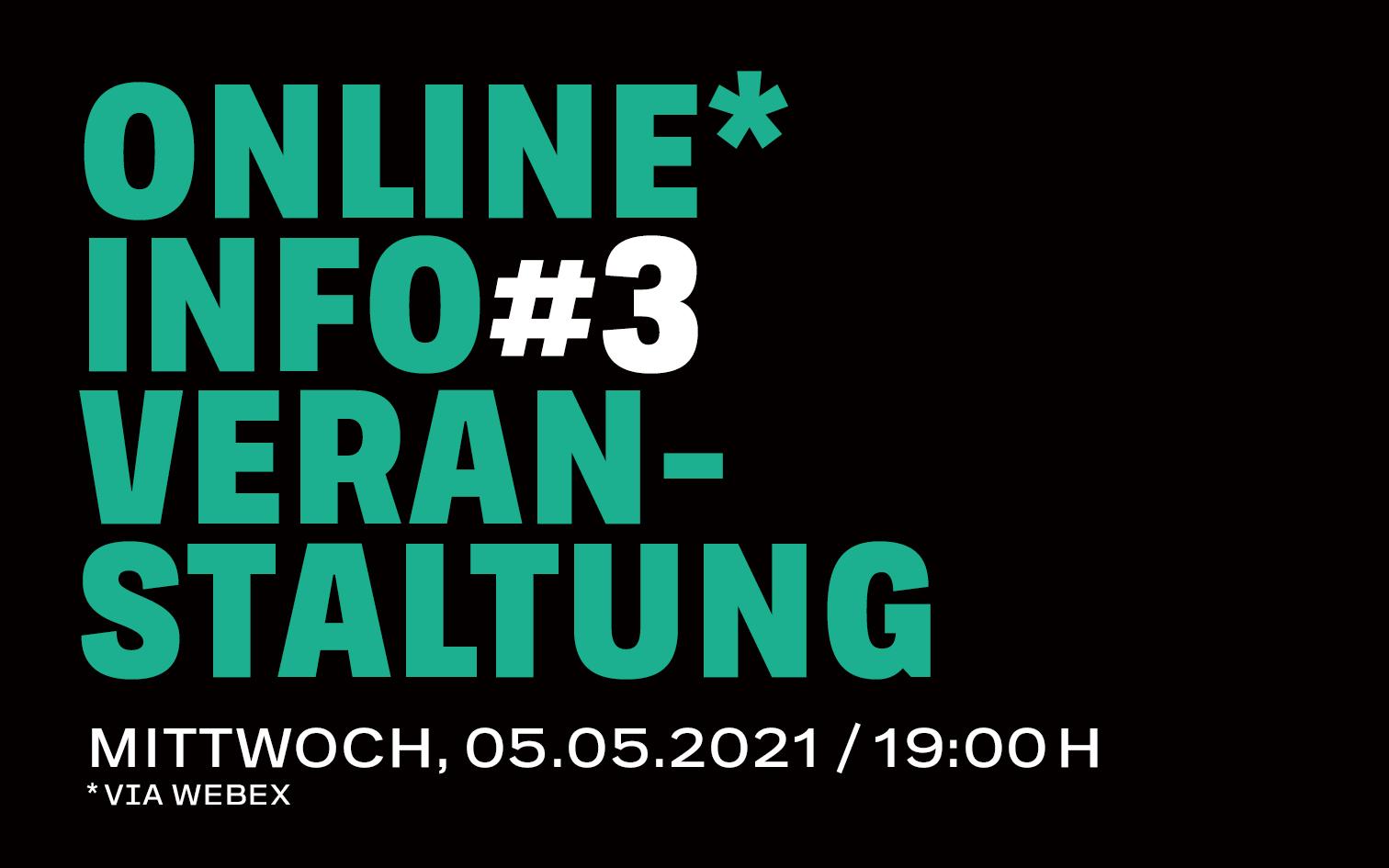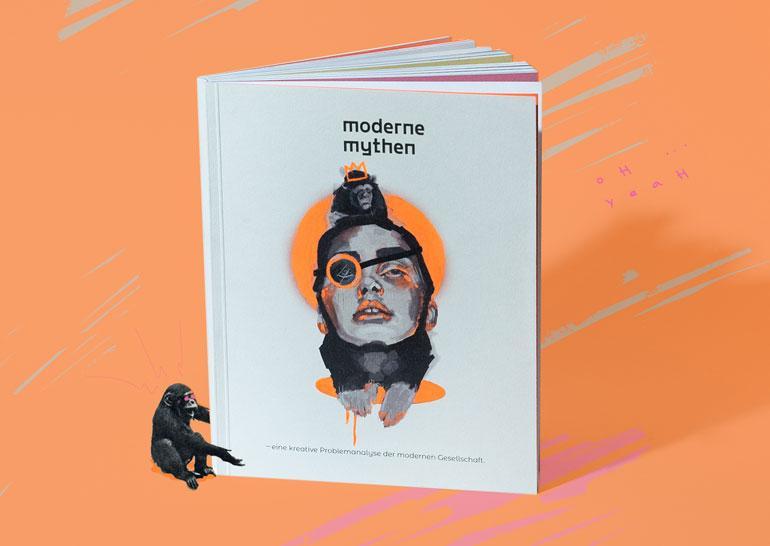 Awards at the ADC Talent Award 2021
ADC Talent Award 2021: 1x bronze nail for Sandra Albrecht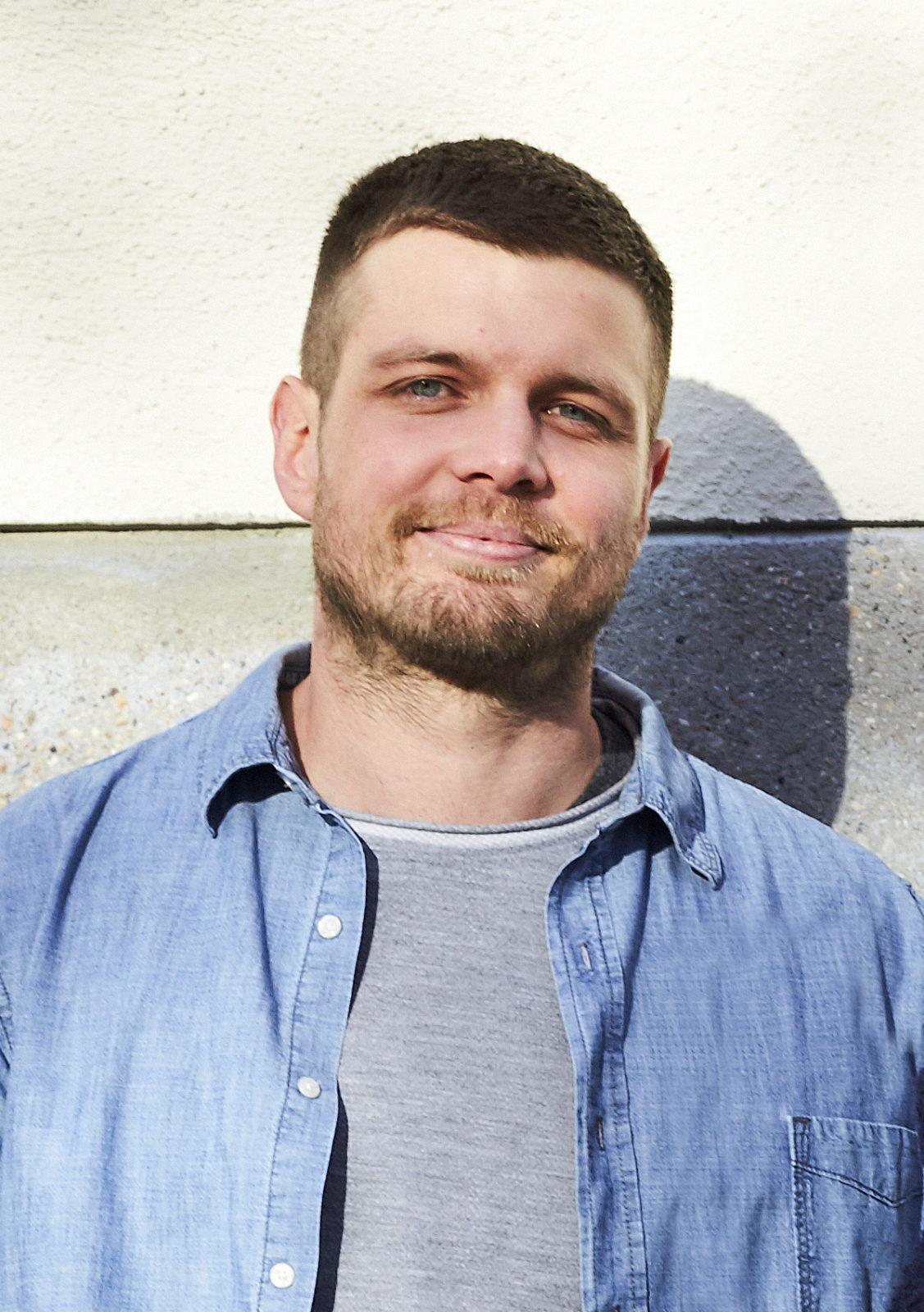 Lecture - Tobias Holzmann: Who does that?
Tue, May 18, 21, 12:00 p.m. Tobias Holzmann has been working as a freelance graphic designer for various customers in the areas of magazine design and corporate design since 2016. Until recently he was Art Director at the design magazine novum ...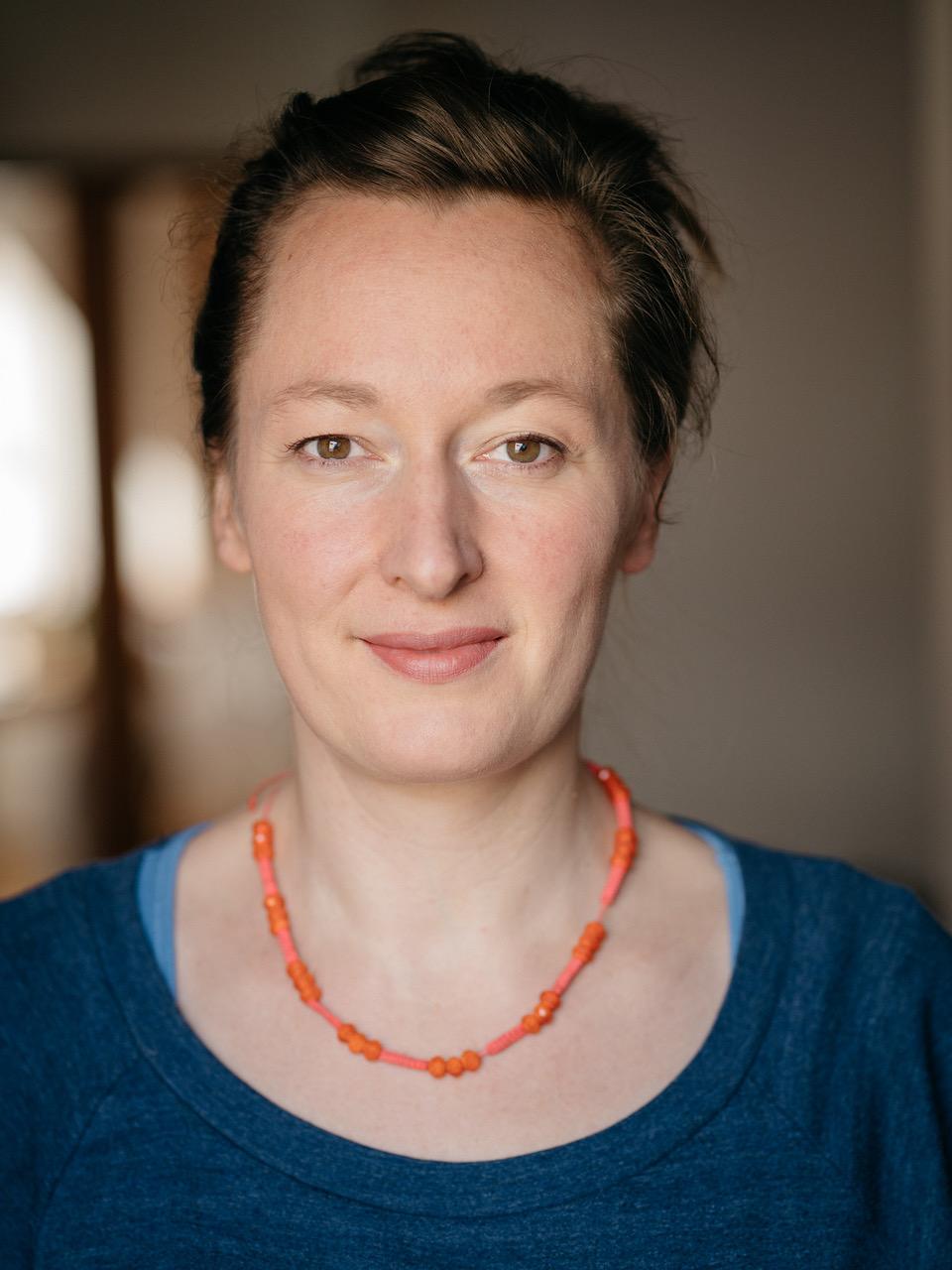 Lecture - Barbara Yelin: Comics about time and contemporary history
Tue, 05/11/21, 12:00 p.m. "I tell stories with pictures. My medium is the comic; it contains many-layered possibilities of interweaving drawing, dialogue and narrative text in the rhythm of the panels ... "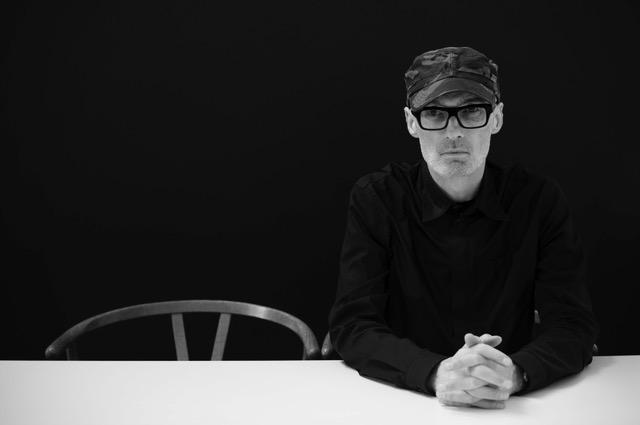 Lecture - Andreas Uebele
Tue, 04/27/21, 12:00 p.m. good luck and many blessings on all your paths. happy signage with andreas uebele.
Lecture - Erwin K. Bauer: The power that design can develop!
Tue, 04/20/21, 12:00 p.m. The very first question that we as a team of designers ask ourselves is the question of needs. Not those that people don't actually have and should be awakened by stimulation, but the real, simple and basic ones.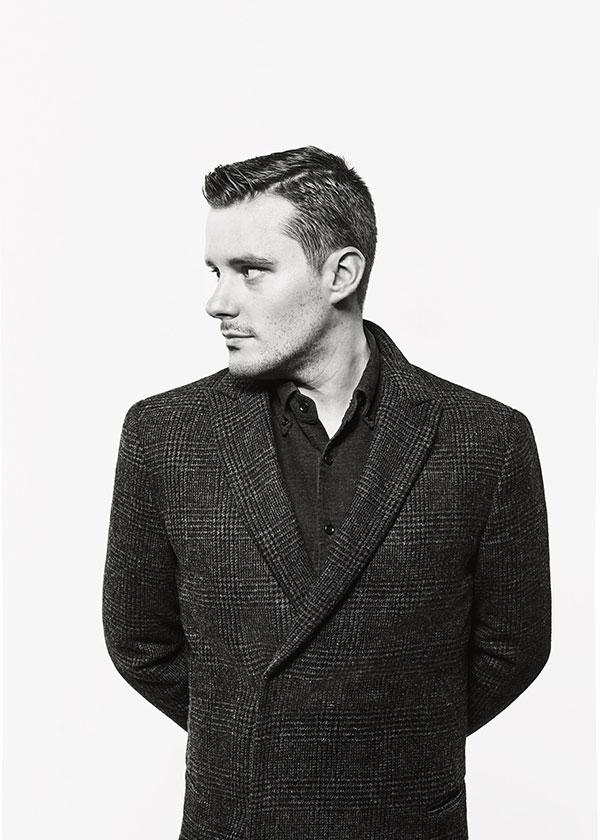 Lecture - Felix Pöttinger: Transform & Evolve: User-Centered Experience Design.
Tue 13.04.21, 12:00 pm The best products and services on the market are based on the wishes, expectations and thought processes of the users. The lecture includes practical projects from exploration to implementation.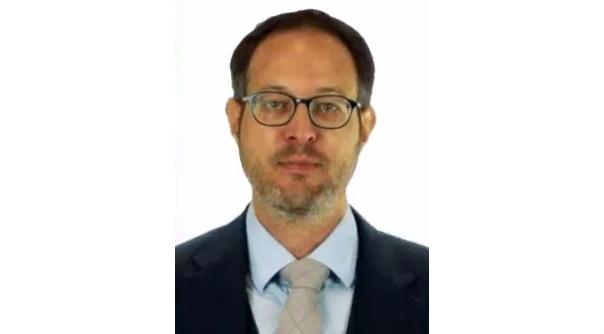 Lecture - Dr. Matthias Schaefer: Design rightly!
Tue, 23.03.21, 2:45 p.m. Design rightly! A large number of different skills are usually required for professional success. A certain awareness of your own legal environment is part of this. The lecture gives first insights into the typical legal questions that can arise in the field of communication design.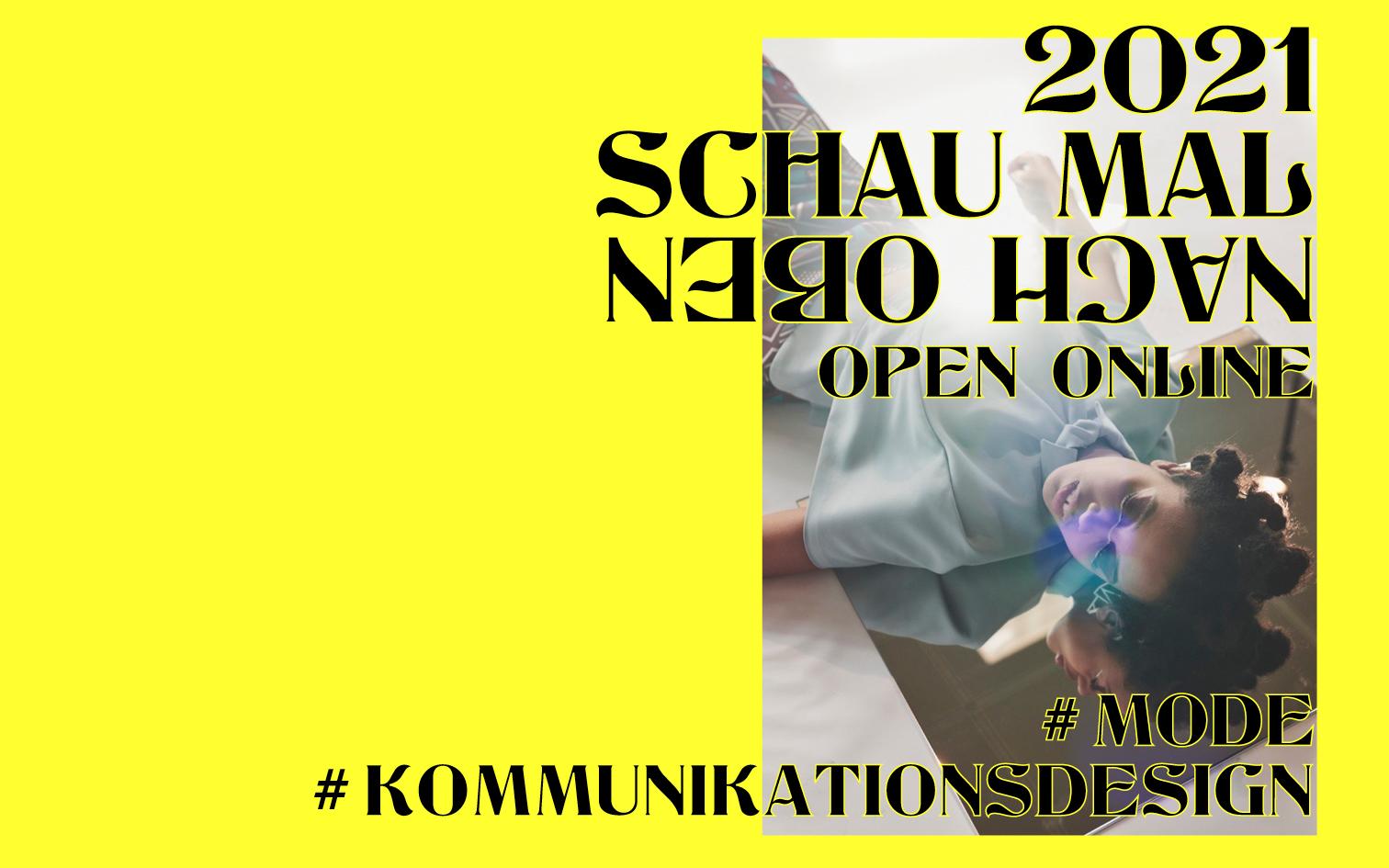 Bonus 2021
The "Bonus" project week has existed since 2011. For one week we break up classes and grades, form overarching teams that face a task.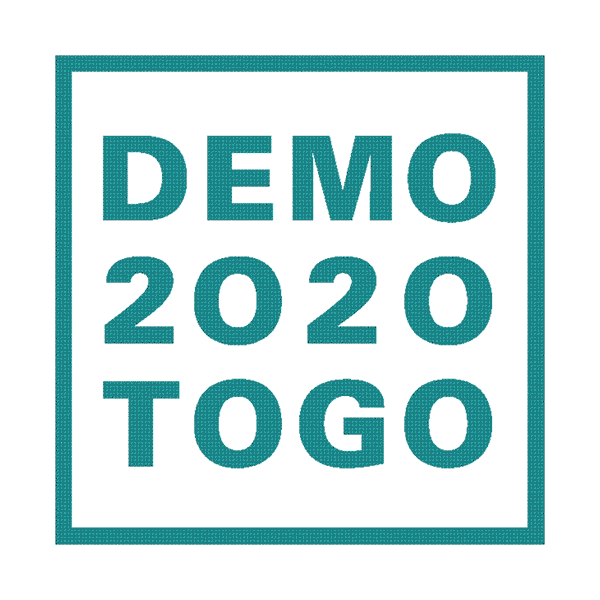 Demo 2020
Here you can get the Collections, fashion shows, theses, presentations and Portfolios of our graduates continue to see them online! www.demo-to-go.com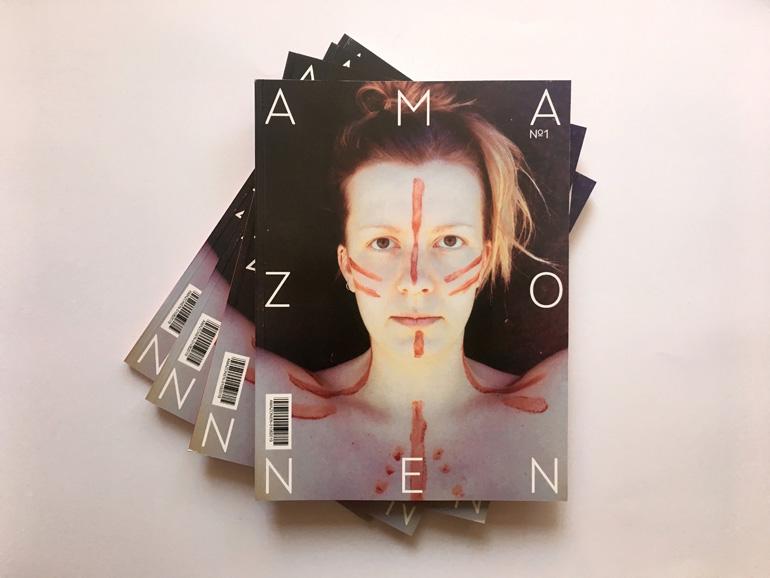 Two awards at the ADC Junior Award 2020
Two graduates from the Munich Design School are among this year's clear-cut: Lena Augustin and Tatiana Vukolova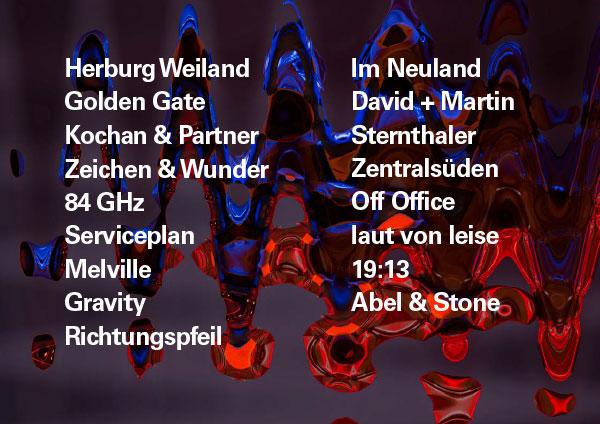 boldschool microsite
Go to the campaign website with the documentation of the project week in communication design [...]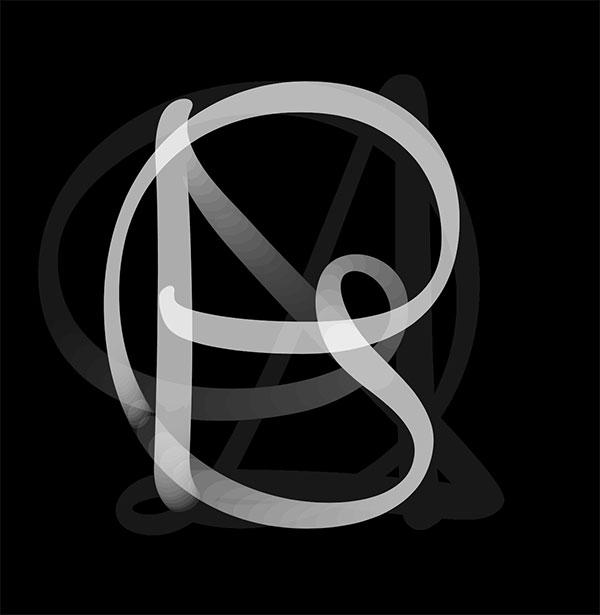 Lecture - Bas Jacobs: Logos. Typos. Grammatos. Underware
What is typography actually? Where does typography begin, but even more so, where does it end? Why do we write? And what do we really write with? What was there before writing? ...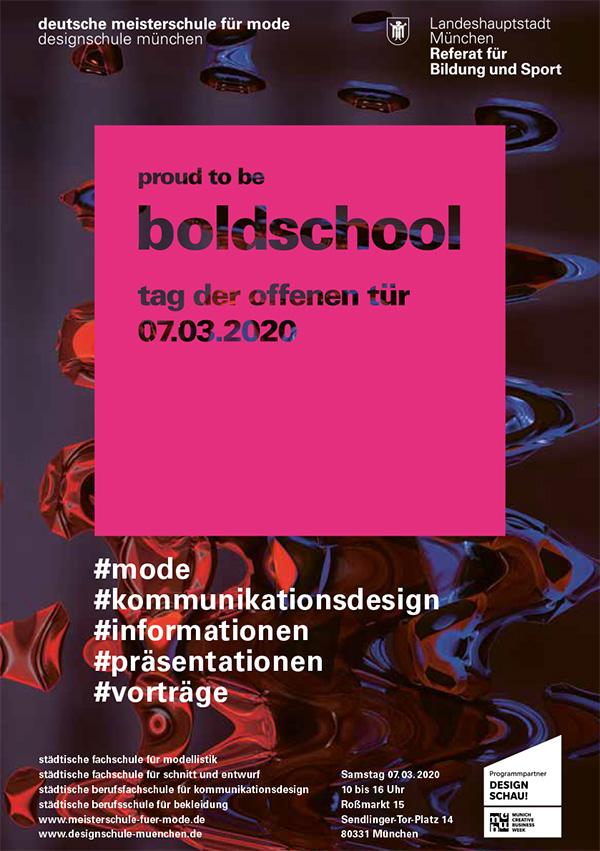 Open House 2020
proud to be boldschool #mode #kommunikationsdesign # information # presentations # lectures Saturday, March 7th, 2020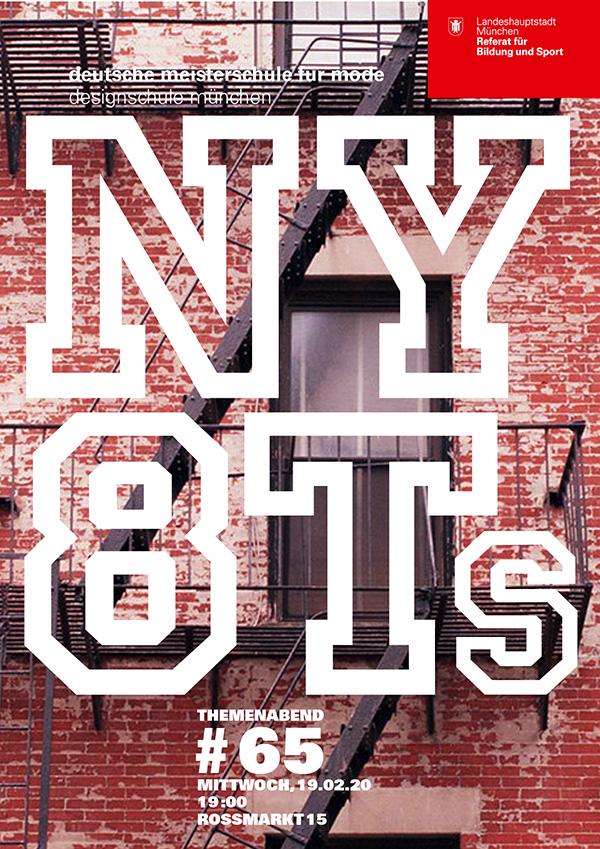 Theme night # 65 - NY 8Ts
When New York was No York - no wave, no jazz and a lot of noise. On Wednesday, February 19th, 2020
Theme evening # 64 - Great Dismaland
On Wednesday, November 27, 2019 at 7 p.m. Roßmarkt 15, V-Raum From […]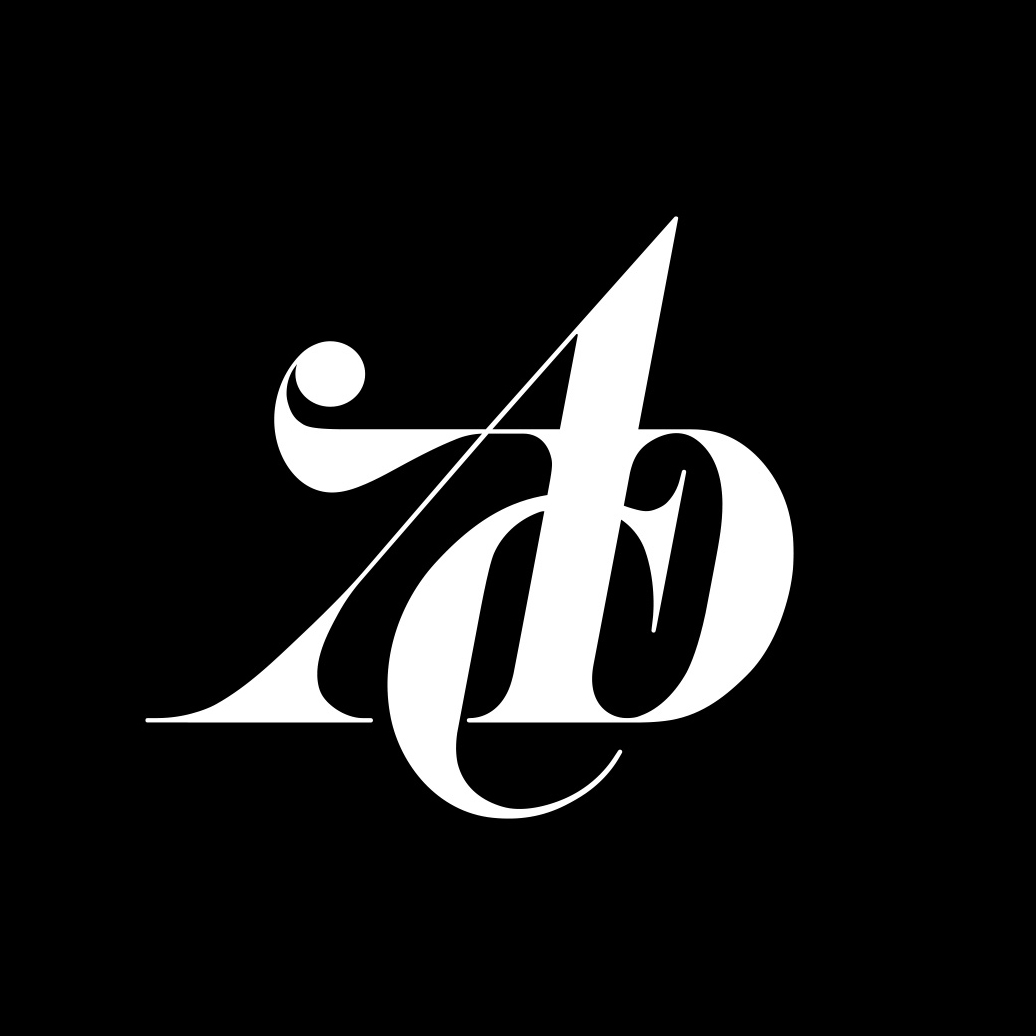 ADC CREATIVE RANKING 2019: 2nd PLACE FOR THE DESIGN SCHOOL MUNICH
The Design School Munich secured 2nd place in the ADC creative ranking 2019 for training and promoting the best young talent in the creative industry in Bavaria.
Illustrations for the Alpina Sports annual campaign
In our real project with the company ALPINA Sports in the field of illustration, the aim was to create illustrations for the annual campaign 2023.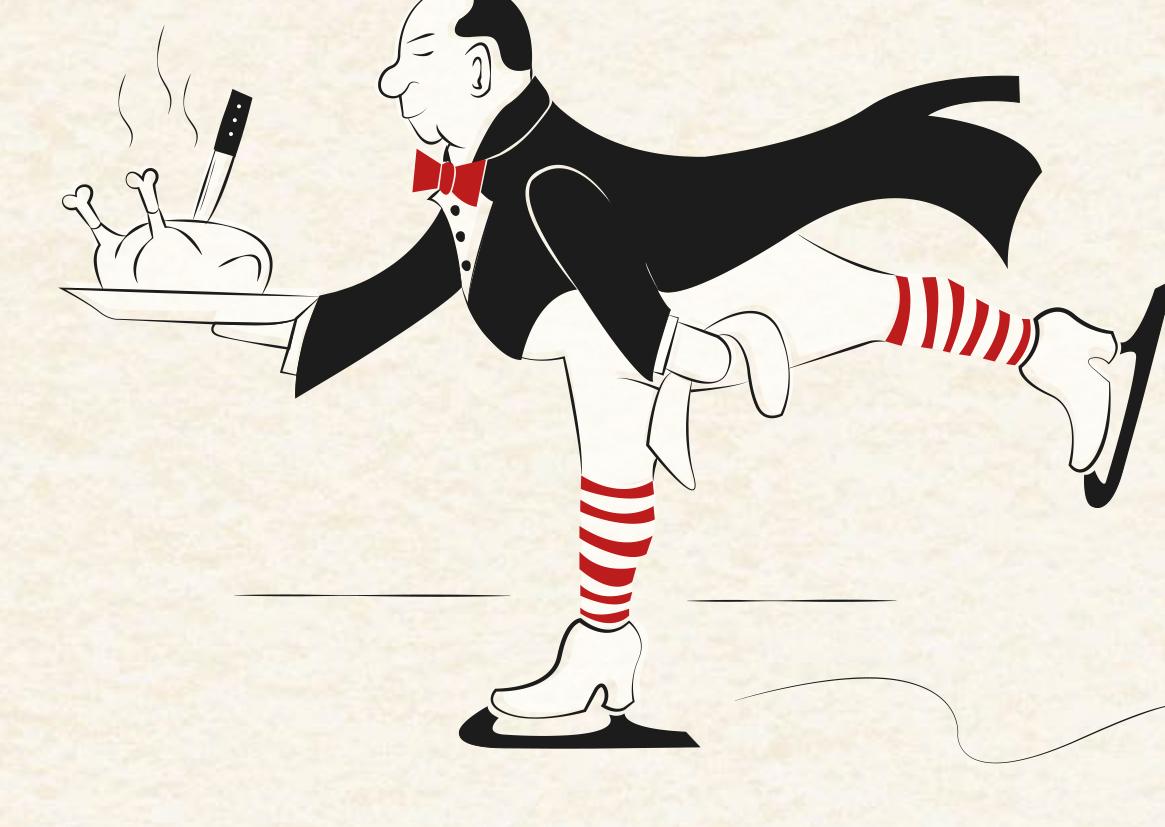 Christmas card catering school
On behalf of the municipal vocational school for the hotel, restaurant and brewing industry, the students of the design school developed a Christmas or New Year's card in a 4-week teaching unit.
Logo for Benedikt Böhm
Benedikt Böhm is an extreme ski mountaineer, managing director of Dynafit and a freelance speaker (Insta: benediktboehm). The students of the subject visual communication had the task of creating a word-image brand that unites these different areas.
© German Master School for Fashion | Design School Munich