German and Austrian cuisine are underestimated
KOCH.CAMPUS in the Gannerhof.
At the beginning there was the sad realization that Austria's contemporary culinary quality is almost unknown outside the German-speaking area and is absolutely underestimated. Unfortunately, Austria's cuisine is reduced to clichés such as Wiener Schnitzel, fried chicken and apple strudel.
A campus has always been a symbol of openness, cooperation and the transfer of knowledge and skills. The Koch.Campus sees itself as an initiative that further develops the concept of "Austrian cuisine" through the joint work of chefs and high-quality producers.
At the international level, the Koch.Campus aims to position Austria as one of the top destinations worldwide with both independent and excellent gastronomy culture and cuisine.
The alpine winter kitchen - newly presented in the Gannerhof.
7 top chefs from Austria and South Tyrol, 1 sommelier and numerous producers were able to present themselves.
Ferment, pickle, mature!
Austrian Top chefs show how it's done.
New definition of the "alpine winter kitchen" in the Gannerhof.

Some of Austria's best chefs around host Josef Mühlmann were inspired by how the inhabitants of the Alpine valleys ate in winter decades ago and how their survival strategies - pickling, fermenting, preserving - could be interpreted in a contemporary way today.
To the story told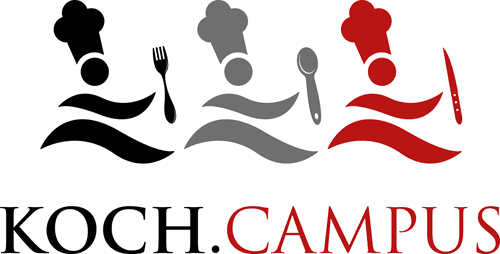 What motivates 45 personalities from the kitchen, vineyards and agriculture to join together to form a non-profit association and to further develop and communicate the "total work of art" Austrian cuisine together?
To the website
https://kochcampus.wordpress.com/